2019 Nissan Rogue
Find Yours
View Specials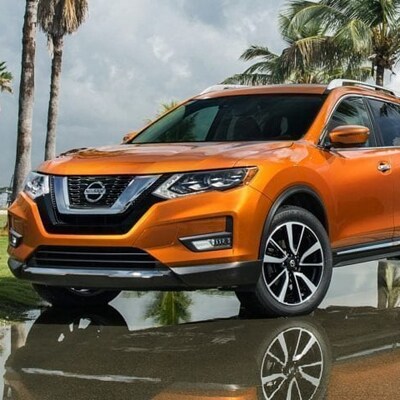 Motion-Activated Liftgate
A Foot Swipe to Access
Cargo access shouldn't feel like work when your hands are full and you're ready to load heavier items. To ensure this process always comes naturally, the new Nissan Rogue incorporates an available motion-activated liftgate. Place your foot under the rear bumper to activate automatic open functions as everything from grocery bags to sports gear and camping equipment never touch the ground.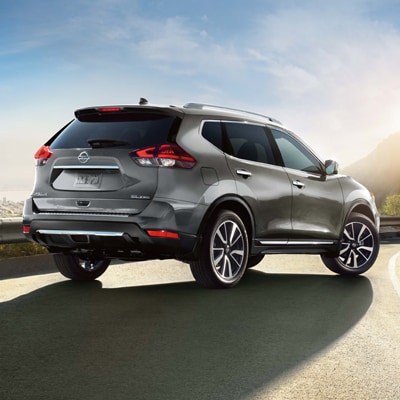 Intelligent All-Wheel Drive
A Prepared Road Surface Response
Steady control often requires real-time adjustments on the move. And with the new Nissan Rogue, featuring available Intelligent All-Wheel Drive, this intuitive response to transition power and optimize traction comes built-in. When wheels with the most grip are prioritized, slick roadways and uneven surfaces no longer pose a significant threat to your travel experience.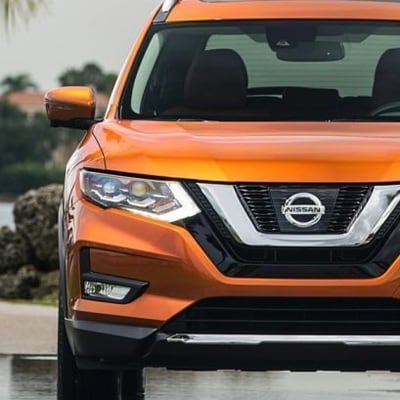 Four-Cylinder Engine
Performance on Every Level
Do you value a powertrain that prioritizes power, efficiency and ride comfort simultaneously? You'll discover that the new Nissan Rogue captures these well-rounded performance categories well with its available four-cylinder engine that features a continuously variable valve timing control system. Higher fuel economy measurements and 170-horsepower production under the hood keep you confident at the wheel and prepared for what's next.

More Features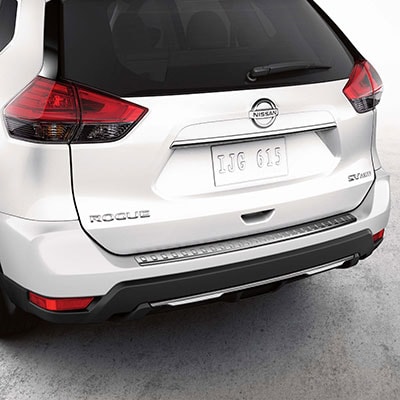 Nissan Divide-N-Hide® Cargo
Creativity for Cabin Configuration
To maximize passenger space inside and preserve open cargo room accordingly, the new Nissan Rogue incorporates an available Divide-N-Hide® Cargo System to creatively store travel supplies and personal belongings. These shelves and dividers allow you to configure your vehicle in diverse ways, keeping items secure out of sight while maintaining impressive cabin volume on behalf of accompanying guests.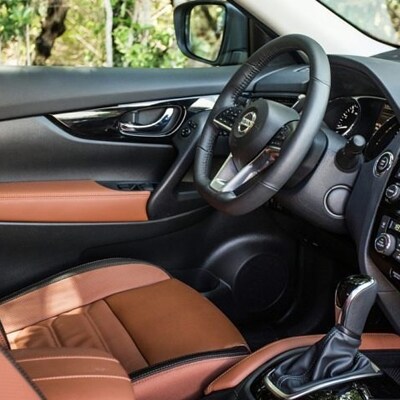 Memory Front Seats
Remember for Next Time
Accessible to program with your Nissan Intelligent Key®, available front memory functions of the Nissan Rogue establish the specific posture and positioning you want to activate for future drives. Beyond pre-set seat settings, these memory inputs extend to two drivers at a time and even adjust the side mirror positions to your liking for a custom travel experience you find rewarding.