2020 Nissan Murano
Find Yours
View Specials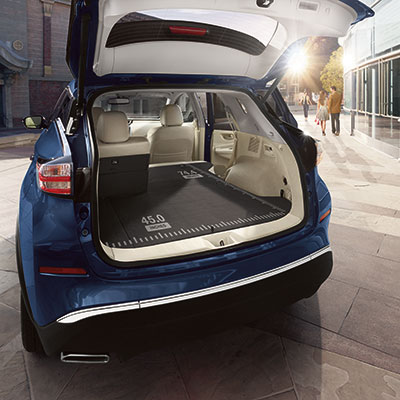 Intelligent All-Wheel Drive
Adapt to the Conditions Around You
The Nissan Murano is available with Intelligent All-Wheel Drive, a smart AWD system that can help you gain the traction you need to handle a wide range of driving conditions. This system can switch between two-wheel drive to four-wheel drive and back again automatically to help you optimize efficiency and stability so that you can drive with confidence.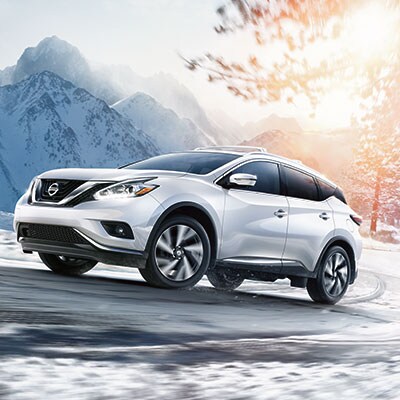 Powerful and Efficient Engine
The Murano offers exceptional horsepower and torque with its 3.5L V6 engine. With up to 260 horsepower and 240 pound-feet of torque at your command, you can enjoy a spirited, dynamic drive that adds some excitement to your commute. This engine is also remarkably efficient, so you can go further for less.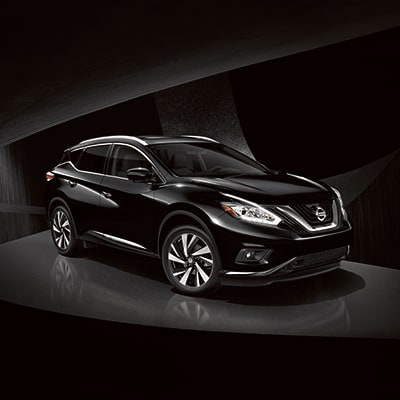 Zone Body Construction
Safety Built into the Murano
Carefully placed crumple zones in the Murano's design help to keep passengers safe in the event of a collision, making the Murano an excellent choice if you want to drive an SUV that inspires confidence. Crumple zones help to maintain the structural integrity of the passenger compartment to help keep you and your passengers safe.

2020 Nissan Murano Interior Features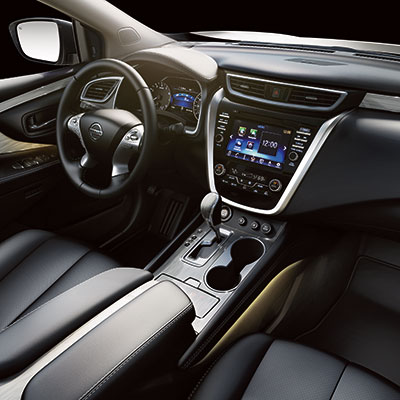 Cargo Space
Plenty of Room for Your Stuff
Prioritizing cargo is simple with the Nissan Murano. The interior can easily adapt to accommodate more gear, allowing you to clear up to 67 cubic feet of cargo space. So, if you have bulky luggage, lots of groceries, or gear that you need for your next adventure, you can find a place for it all in the generous cargo hold.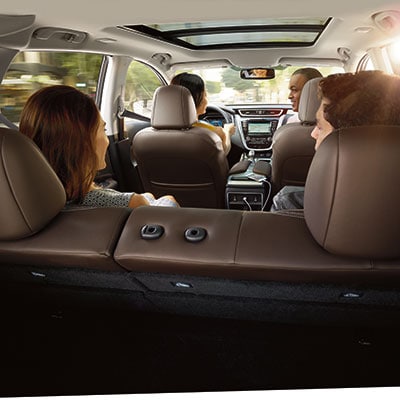 Premium Audio System
Get the Most Out of Your Soundtrack
A Bose Premium Audio System is available on the Murano, offering an impressive layout of 11 speakers and dual subwoofers to help you and your passengers enjoy crystal clear sound. No adventure is complete without the proper soundtrack, and the available Bose audio system can help you enjoy your favorite tunes.