2019 Nissan Leaf
Find Yours
View Specials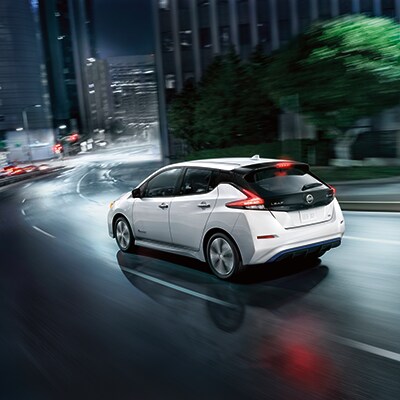 2019 Nissan LEAF Exterior Features
Battery Configuration
Explore your Range
With two battery options - including respective 40 kWh and 62 kWh configurations - the new Nissan LEAF proves exceptionally versatile when it comes to the levels of range it offers. Choose between these 150-mile and 226-mile powertrain appointments and explore without any reservation inside this new electric Nissan model that is crafted to last.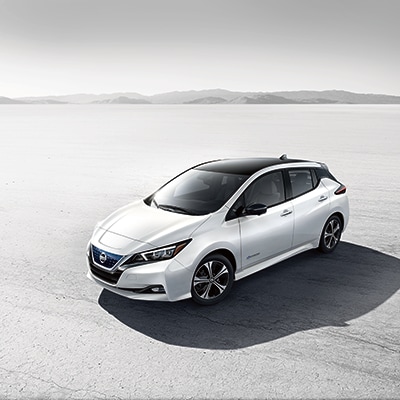 ProPilot Assist
For Next-Level Awareness
When traffic is congested and constantly changing, your security and peace of mind behind the wheel can suffer. But with available ProPilot Assist, an advanced driver-assist system built into the new Nissan LEAF, innovative technology accounts for these unpredictable developments accordingly. Set a safe distance from the vehicle ahead of you, maintain your lane position to avoid veering, and much more with these reassuring digital detections and inputs.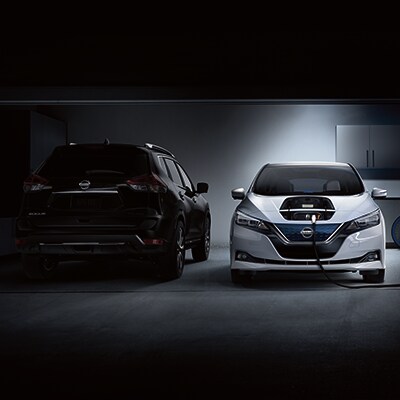 Quick Charge Port
Get Back Out There
For a charging process that is both convenient and highly efficient, an available quick charge port is accessible from the comfort of home. Charging the new Nissan LEAF up to 80 percent in approximately 40 minutes, you can quickly get on the move on your own terms without needing to first locate a public charging station in the area.

More Features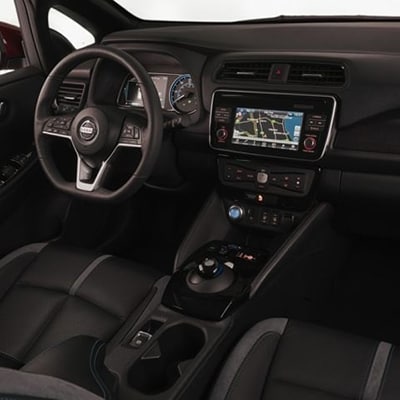 2019 Nissan LEAF Interior Features
Nissan Door to Door Navigation
Your Digital Road Map
With Nissan Door to Door Navigation, organize an upcoming trip for clarity from start to finish. This built-in touchscreen technology, available with the new Nissan LEAF, incorporates step-by-step instructions plugged into your synced mobile device. The interface even supports Bluetooth® streaming audio, real-time Premium Traffic reports and voice-activated engagement.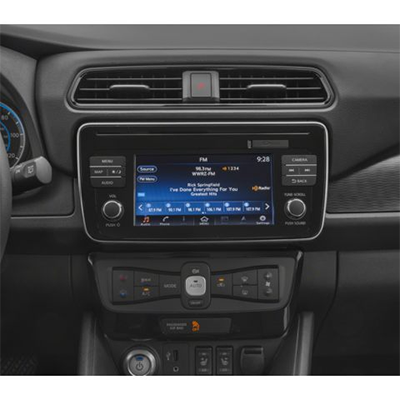 Automatic Climate Control
Customize How you Cool Down
Have a specific cabin temperature you prefer traveling at? These preferences can change depending upon time of day, the weather outside, and other influential factors. But with available automatic climate control, you can easily customize these settings from the front seat and establish a new comfort baseline.