2019 Nissan Altima
Find Yours
View Specials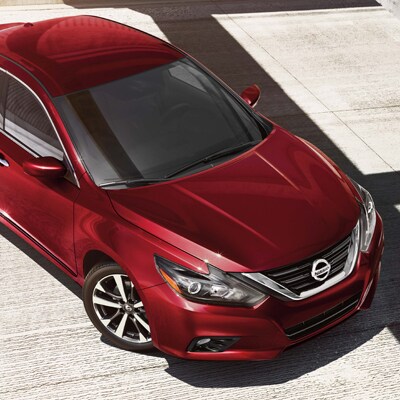 VC Turbo Engine
Adjusting Performance Expectations
Do you value a vehicle that prioritizes real-time capability adjustments on the move? In the new Nissan Altima, that is exactly the level of precision performance you can expect. This sporty sedan features the world's first VC-Turbo Engine, a powertrain configuration with adjustable compression ratio qualities to offer fuel efficiency like a four-cylinder and brawny power similar to a V6.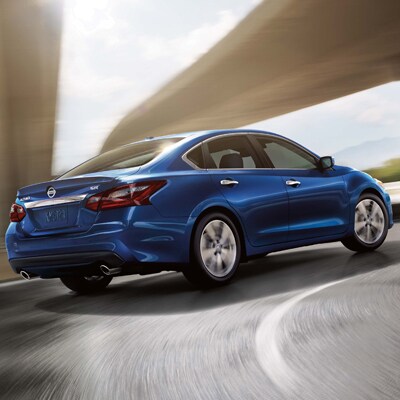 Intelligent All-Wheel Drive
React to What the Road Presents
In accordance with Nissan Intelligent Mobility, the intelligent all-wheel drive system of the new Nissan Altima reacts to the road surfaces you travel over in real time. This intuitive response system ensures that power is optimized according to wheels where the most natural traction is detected. This control-based system is also a first for the brand's lineup of cars.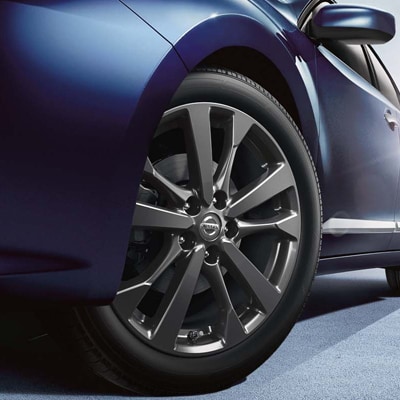 Remote Engine Start
Convenient Cabin Control
Connected to your Nissan Intelligent Key® fob, remote engine start allows you to prepare the vehicle's cabin for departure prior to stepping outside. For humid days, activate cooling settings inside your new Nissan Altima model with this convenient remote access application and ensure the interior you'll soon climb into is comfortably adjusted to your individual preferences.

More Features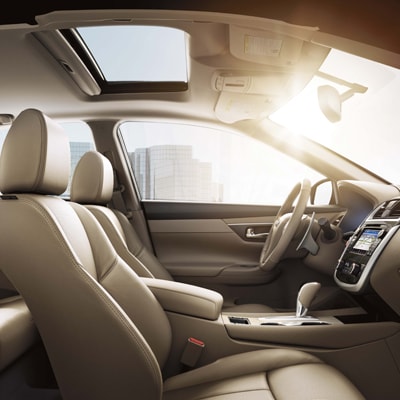 Bose® Audio
Surround Sound Infotainment on Demand
With an available premium nine-speaker Bose® audio system, longer trips where podcasts, music playlists, and other forms of streaming infotainment become preferable. The new Nissan Altima features advanced technology in this regard to pass the time by for longer periods in motion naturally, keeping both you and your guests engaged for the duration of a trip.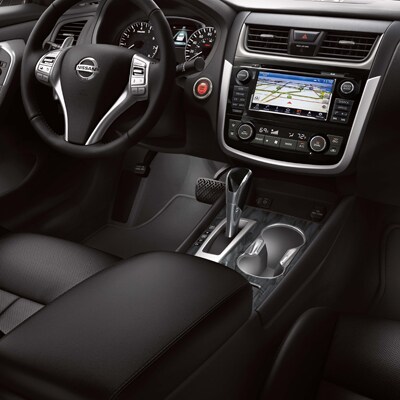 Automatic Climate Control
Establish your Comfort Zone
Have an exact cooling or heating setting you prefer on a given trip? With an available automatic climate control system built into the new Nissan Altima, these preferences are met with specific accommodations for optimal comfort and convenience. From your seated position, simply adjust the dial according to the perfect filtration level and cherish every moment.