2020 Nissan Altima
Find Yours
View Specials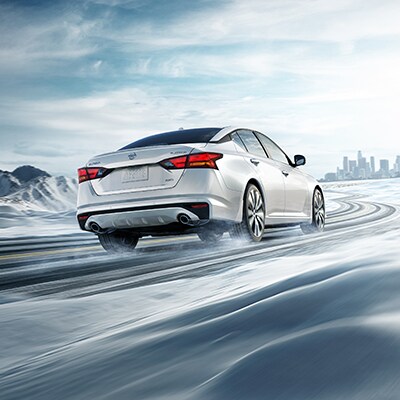 Intelligent All-Wheel Drive
Adapt to Your Environment
One of the things that makes the Altima stand out is its sophisticated available all-wheel drive system. Intelligent All-Wheel Drive rapidly responds to road conditions to help you gain traction and maintain stability in poor weather. Of course, even when the roads are dry and the sun is shining, you can enjoy improved handling year-round.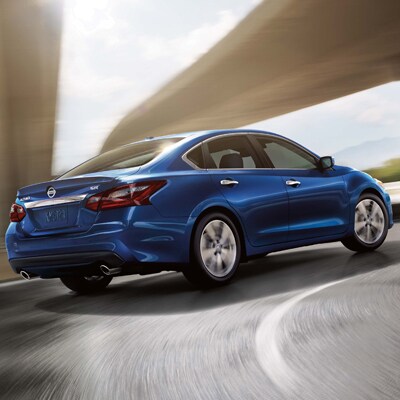 Power and Efficiency Under the Hood
Excellent Performance at Your Fingertips
The Nissan Altima comes with a direct-injection 2.5L gas engine that offers plenty of the power you need for your daily adventures, but power isn't the only thing you'll get from this refined powerplant. The standard Altima engine can delivery impressive fuel economy to the tune of an estimated 32 combined miles per gallon.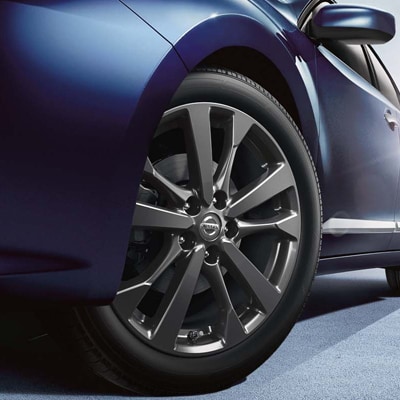 Responsive Handling
Suspension and Steering That Inspire
The Altima features an independent rear suspension with monotube rear shocks. This system helps to inspire confidence at every turn by supplying surefooted, dynamic handling. So, if you're looking for a little bit of fun with your driving experience, the Altima can help you lean into every curve with enthusiasm.

More Features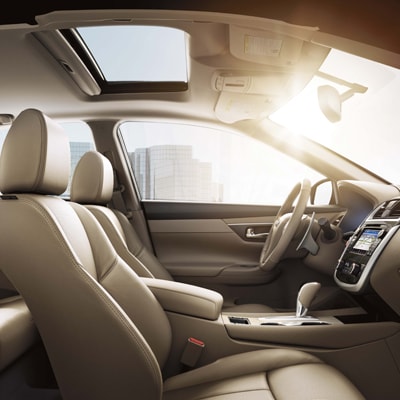 Plenty of Trunk Space
Room for Your Stuff
Open up the trunk, and you'll find a cavernous cargo hold with 15.4 cubic feet of space for you to store your gear, groceries, or luggage. The trunk also has a pass-through feature so that you can fold down the rear seats and take advantage of the extra space to accommodate longer items.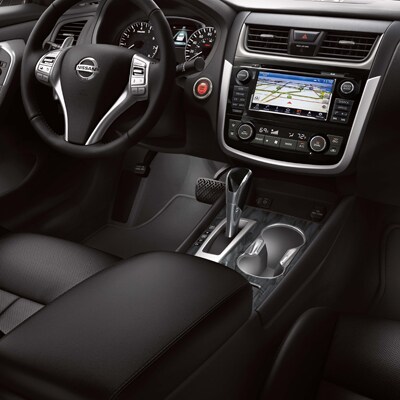 Bose Premium Audio System
High-Quality Sound to Accompany Your Adventures
This available sound system features nine speakers that deliver deliciously clear sound that takes full advantage of the Altima's interior acoustics. So, if you want to make the most of your soundtrack, the Altima makes it easy with this sound system. You can even opt for Active Noise Cancellation for a more immersive sound experience.