2018 Nissan Altima
Find Yours
View Specials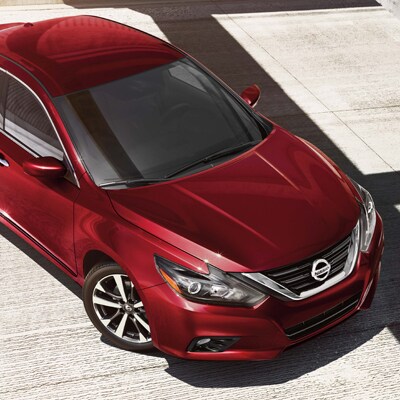 Remote Engine Start
Set Cabin Temps Before Climbing In
Humid days and chilly mornings may have you dreading that commute into work, but the 2018 Nissan Altima prepares your cabin before ever stepping out of the door. Using an available remote engine start with intelligent climate control, accessible on your key fob, get your vehicle started and settings acclimated before ever walking outside.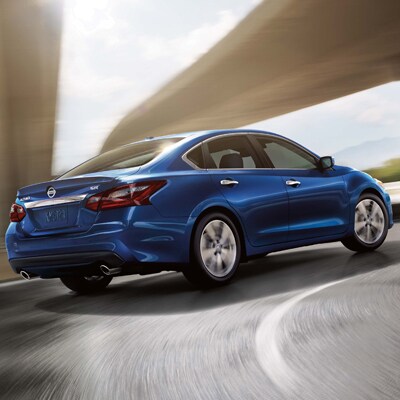 V6 Engine
A Rare Blend of Power and Efficiency
The 2018 Nissan Altima has something for everyone when it comes to overall performance and efficiency. A dynamic available V6 engine produces 270 maximum horsepower, more than competition like the Accord and Optima. For drivers that value less trips to the pumps on commutes, standard 38 miles per gallon highway fuel economy estimates keep you moving more often than not.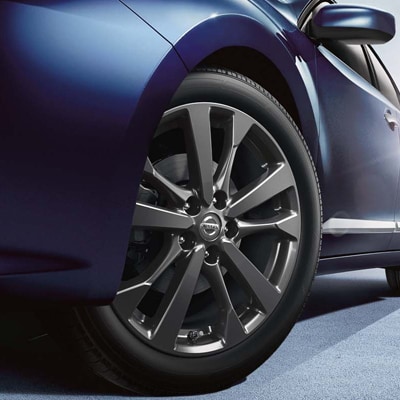 18-Inch Alloy Wheels
A Savvy Display
A single glimpse at the 2018 Nissan Altima is all it takes to confirm the sleek nature and sophisticated design of this popular midsize sedan. These qualities are reflected through some of the complimentary features it sports, including available 18-inch alloy wheels. Match an aerodynamic body frame to wheels that naturally capture attention and steal the show.

More Features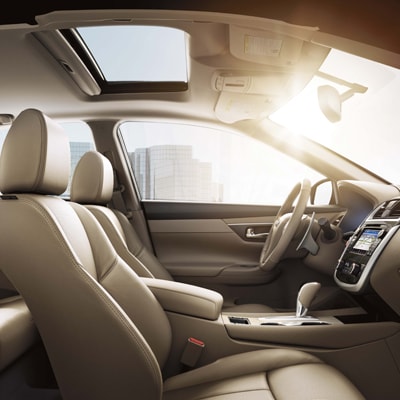 Seating and Upholstery
Luxurious Arrangements
The 2018 Nissan Altima does not take accommodations lightly, as evident by its array of respective seating and luxury appointments inside. From available power-adjustable driver's seats to heated front seats and steering wheels, this new Nissan sedan ensures lasting comfort and relaxation while positioned inside. Available leather upholstery and seating adds another layer of sophistication to this experience.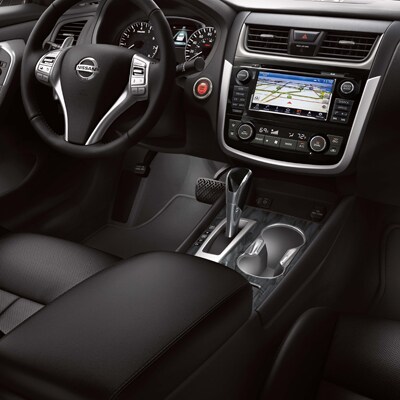 Bose Premium Audio
The Surround Sound Effect
Immersive technology is just one of many ways the new Nissan Altima separates itself. An available nine-speaker Bose premium audio system is one example of how these digital systems excel. Entertain guests with your favorite playlists, stations, podcasts and channels, making the trip fly by with plenty of fun along the way.